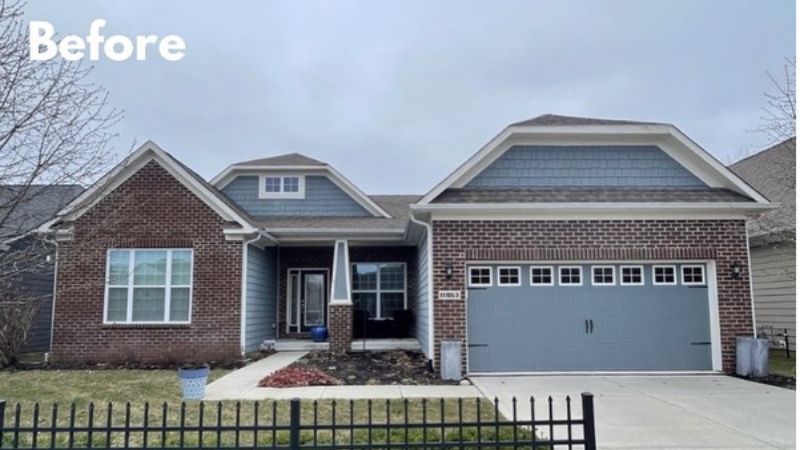 Cedar siding looks gives a very natural look to any home.  It's a beautiful, functional siding material that can last for many years when it is well cared for.  Over time the suns damaging UV rays and the weather slowly breakdown the surface until the cedar becomes very weathered looking and in some cases even begins to rot.
White's Painting and Power Washing is a full service painting contractor specializing in cedar siding cleaning and restoration.  If you are located in our central Indiana service area we can help you breathe new life into your cedar siding.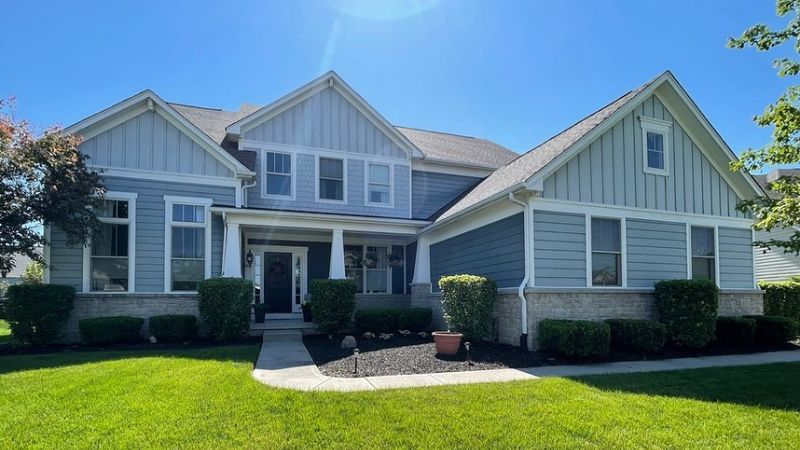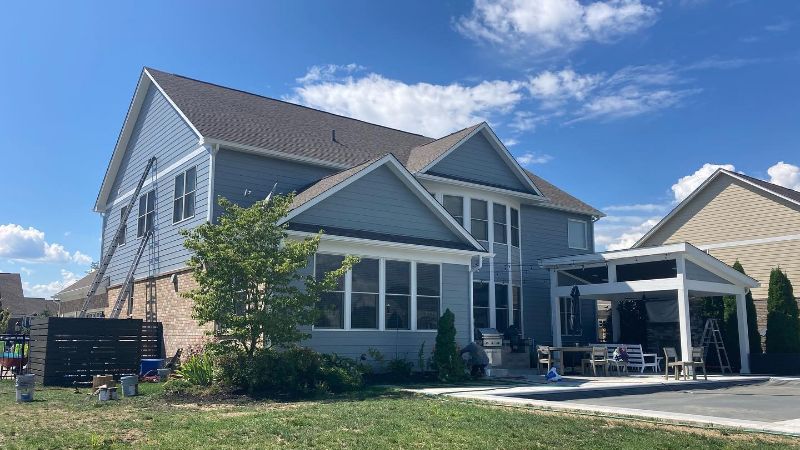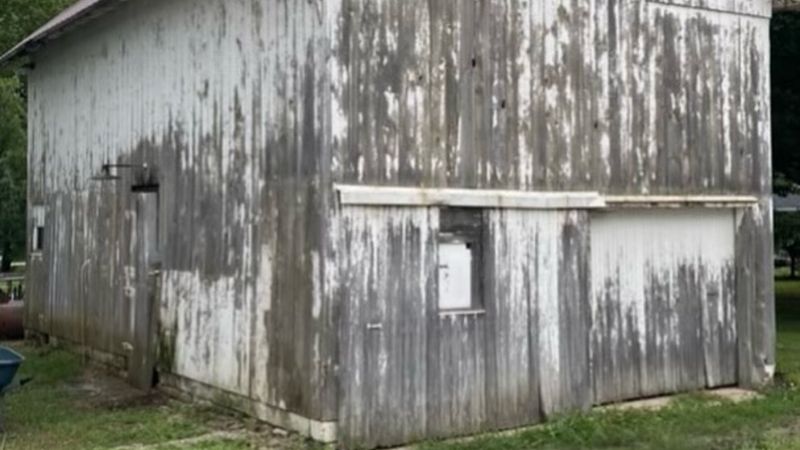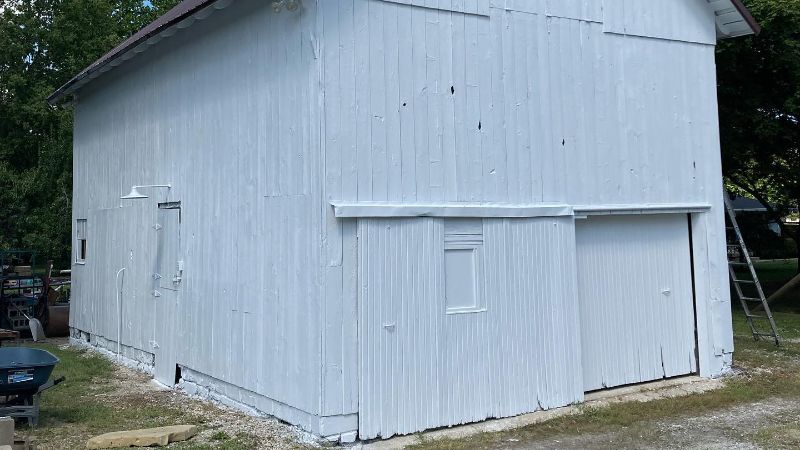 Our Cedar Siding Staining Process
Visit Site and Provide Consultation and Written Estimate
Power Wash and Clean Exterior Siding To Be Painted
Cover and Mask All Areas Not To Be Painted.
Apply Stain  (we'll help you decide colors if you like)
 We Can Stain Cedar Siding On:
Your Home
Your Garage
Your Out Buildings or Sheds
With cedar siding the most important aspect of the job is the surface preparation.  We use our power washing equipment to clean the cedar siding so that it's spotless and more friendly for paint adhesion.  If you're staining your cedar siding you want it to last a long time, not be a regularly occurring project.  White's Painting and Power Washing can provide the high quality finish on your  cedar siding that you expect.